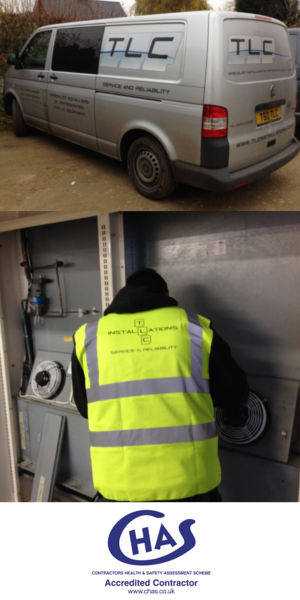 Our experienced and skilled installers will carefully off load and install your cabinets as required. Using specialist moving plant your equipment will be safely and quickly positioned and installed to your requirements. Full site reporting will be forwarded by fax or e-mail on job completion and signed off by the on site operatives.
We pride ourselves on the quality of workmanship and professional attitude to all of our contracts.
TLC Installations Ltd is licensed to dispose of your redundant refrigerated cabinets. We can arrange for removal, transportation and safe disposal of all redundant equipment in line with the current legislations.
End of life redundant commercial refrigeration equipment containing CFC, HCFC or HFC refrigerants either in the system or insulation foam is classed as Hazardous Waste. As such it must be transported, stored and disposed of in accordance with Hazardous Waste Regulations 2005.
Most equipment is taken direct to the licensed processing plant where it is dismantled, hazardous components separated and disposed of as appropriate with the remaining material being recycled